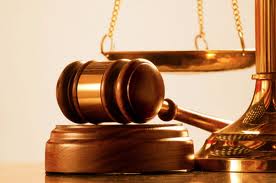 A Dallas County business is suing the governor and a state agency for alleged violations of the Iowa Constitution.
Sources say Amy Culp, the owner of Mudders Tavern in Minburn, is suing Governor Kim Reynolds and the Iowa Department of Public Health due to the public health proclamations that have been made since March 9th, which have restricted businesses operating in the state, as well as violating portions of the state's constitution. Brick-Gentry Law Firm in Des Moines and Gossett and Gossett in Hollywood Florida filed the class-action lawsuit in September. The lawsuit points out that there is a possibility of numerous plaintiffs and is seeking class-action status.
According to Iowa Courts Online, there has been no response filed and no further judgement has been made at this time. Raccoon Valley Radio has attempted to reach out to the Des Moines law firm and Mudders Tavern and they have not yet responded to requests for comments at this time. Raccoon Valley Radio will bring you more information as it becomes official. 
2499512501
Mozilla/5.0 (compatible; um-FC/1.0; mailto: [email protected]; Windows NT 6.1; WOW64; rv:40.0) Gecko/20100101 Firefox/40.1
4f1629356fb922dfa873625efe34854c006614d3
1